About Anime Films
Cineplex Events is proud to present a range of anime content throughout the year. Please note that screenings are offered in both dubbed and subtitled versions.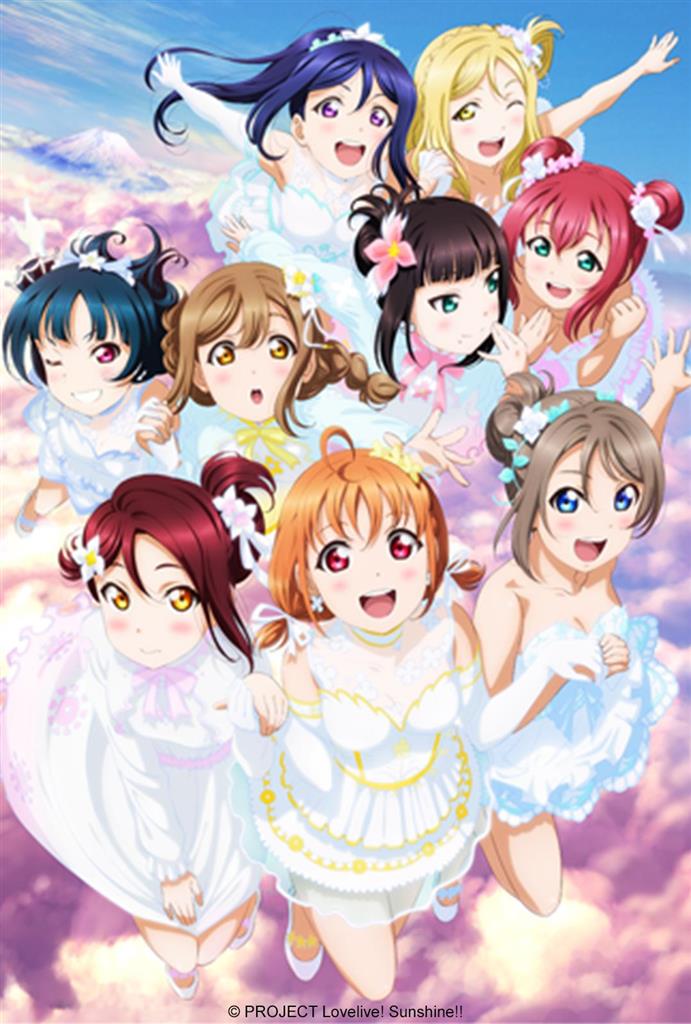 Love Live! Sunshine!! Aqours 4th LoveLive! ~Sailing to the Sunshine~
Synopsis
Aqours from the hit anime series Love Live! Sunshine!! will be performing their 4th live concert from Tokyo Dome in Tokyo, Japan. Featuring performances from all nine members of the group and select songs from their entire discography, this is an event not to be missed.

The unique concert viewing experience is a fun event for all those in attendance, fans are encouraged to cheer and sing along, and wave their glow-sticks at this special event.

This event will be a replay of Day 2 from the Sailing to the Sunshine Concert.

Note: Please be aware that the event will be presented in a raw uncut format in Japanese with no English subtitles provided.
Cast
Anju Inami, Rikako Aida, Nanaka Suwa, Arisa Komiya
Date
Dragon Ball Super: Broly
Synopsis
A legacy lies in wait, a deadly power is awakening—the legendary Super Saiyan Broly is here! Goku and his friends will face their deadliest challenge yet when they experience the power and might of Broly. Will they have enough strength to protect their home or will it take everything and everyone they have to stand against this unshakeable force? Experience the new power level in the latest movie from the Dragon Ball Super story!
Cast (English cast)
Sean Schemmel (Goku), Christopher R. Sabat (Vegeta, Piccolo), Vic Mignogna (Broly)
Director
Tatsuya Nagamine
Date
Presentations may not be available at all participating theatres for all advertised dates.