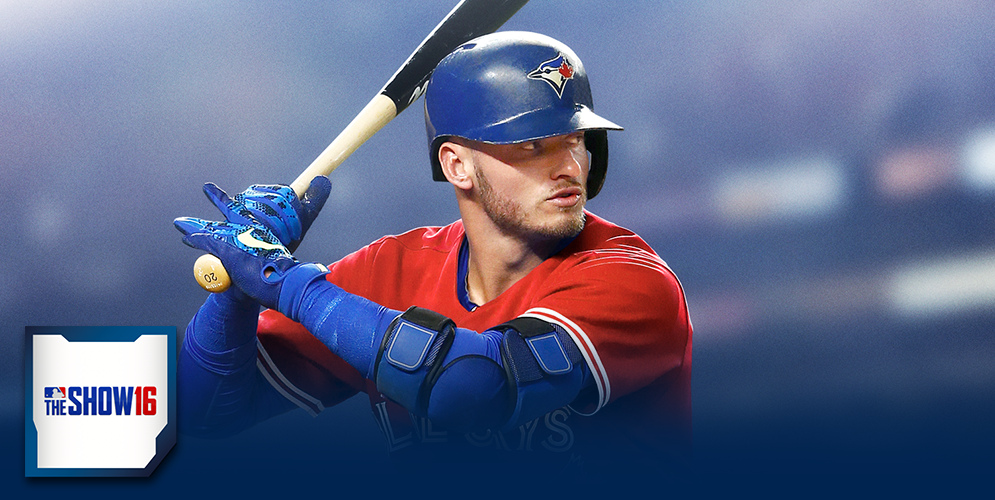 Play ball on the big screen
Step up to the plate or watch from the dugout
August 13, 10am – 2pm
Drop in to one of the participating theatres below to play live,
with thousands of dollars in prizes and spectator giveaways
Ontario

Manitoba

Alberta

Atlantic Region
Space is limited. Arrive early to reserve your spot. All ages welcome.
Online Qualifiers:
July 16 – 29
Registration is now closed
VIEW LEADERBOARD
HOW TO WIN:
Track your progress each week on our leaderboard available beginning July 18th. The more games you win, the higher you'll climb. Keep in mind you'll only be ranked against other Players who've registered for the same theatre region. Each week, the top 8 Players per theatre will be invited to play at the Regional Event on August 13th and will have the chance to win signed baseball swag and other great prizes!
There is also a Bonus Prize! The Player that earns the most overall wins during each week of the Online Qualifying Period, regardless of their chosen theatre, will win a $50 PlayStation® Store Cash Card.