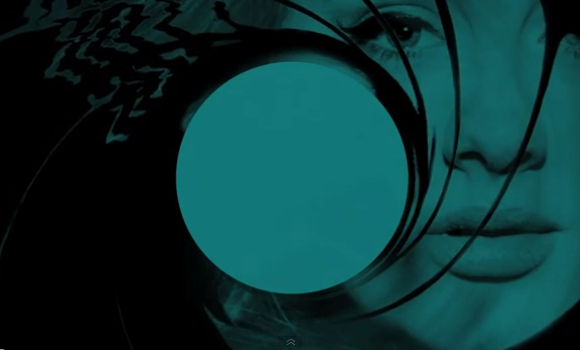 Adele meets Bond as full Skyfall theme lands online
After months of whispers and rumours, the Grammy-winning British songstress confirmed this past Monday that she would be singing the theme tune for the suave super spy's latest big screen adventure, Skyfall.
As promised, the full song was released just after midnight GMT (naturally) to mark the 50th anniversary of the release of the first 007 movie, Dr. No.
Despite featuring the familiar strains of Monty Norman and John Barry's signature Bond theme and soaring moments that are somewhat reminiscent of past themes from Shirley Bassey, it's fair to say that this latest James Bond theme is all Adele. Not too surprising a result considering the song was written by the singer herself alongside producer Paul Epworth, the same duo who penned her massive 2010 hit Rolling in the Deep.
Have a listen to the new track below and let us know where you think this ranks in the pantheon of Bond songs!
Skyfall hits theatres in Canada on November 9.
Celebrate 007's 50th anniversary by commenting for your chance to win a Bond 50 Blu-ray set here!