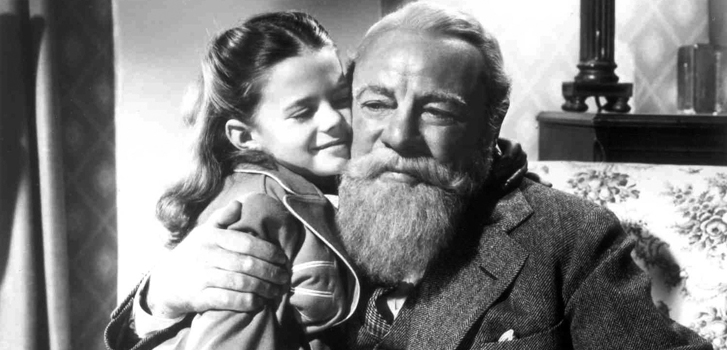 All-time classic Gone with the Wind is back in Cineplex theatres as part of the Classic Film Series!
It took three directors, seven writers, 1,500 extras and one obsessed producer named David O. Selznick to make the 1939 classic Gone with the Wind.
Selznick bought the rights to author Margaret Mitchell's 1,037-page epic Civil War romance that finds spoiled Southern belle Scarlett O'Hara (Vivien Leigh) pining for the melancholy Ashley (Leslie Howard) while falling into a tempestuous relationship with the arrogant Rhett Butler (Clark Gable).
Selznick wanted only Gable for the role and waited two years until he became available. However, finding the perfect Scarlett was a chore as he screen-tested 33 actors before signing Leigh, a relatively unknown British beauty. He hired screenwriters only to fire them, and completed much of the adaptation himself working up to 18 hours a day thanks to his use of amphetamines.
Selznick's doggedness was rewarded, as Gone with the Wind was a smashing success, becoming the highest-earning film made up to that point (and adjusted for inflation it is still the most successful film in box-office history) and earning eight Academy Awards, including a Best Actress award for Leigh and the coveted Best Picture statue.
Gone with the Wind screens as part of Cineplex's Classic Films series on September 16th and 20th. Go to Cineplex.com/Events for times and locations.
---
Click here to sign up for the Cineplex Events Newsletter for upcoming events news, advance ticket purchase, & more!