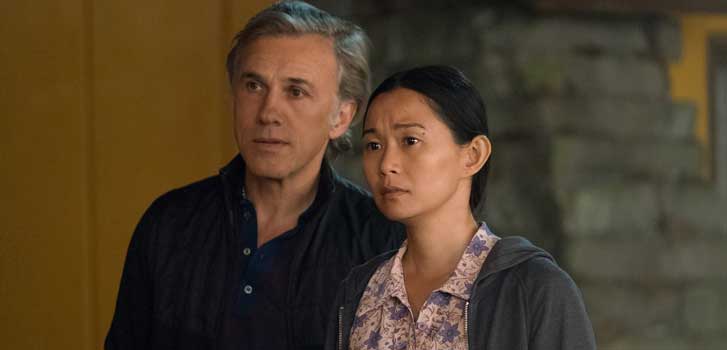 Christoph Waltz and Hong Chau talk about humanity and their new film Downsizing
Would you shrink yourself in order to live a better life?
That's what Alexander Payne's comedy Downsizing suggests. This high concept film stars Matt Damon as a man who jumps into a new trend by shrinking himself down to four-inches tall, where he can live in a shrunken community that allows him a more lavish lifestyle while simultaneously helping to save the planet.
While he's there, he meets some interesting new characters, two of which are played by Oscar winner Christoph Waltz, and Hong Chau (who was just nominated for a Golden Globe for her performance). We had a chance to chat with these two actors about the film and what they think about this whole shrinking thing.
Check out the interview below and see Downsizing when it hits Cineplex theatres on December 22nd! Click here for tickets and showtimes!