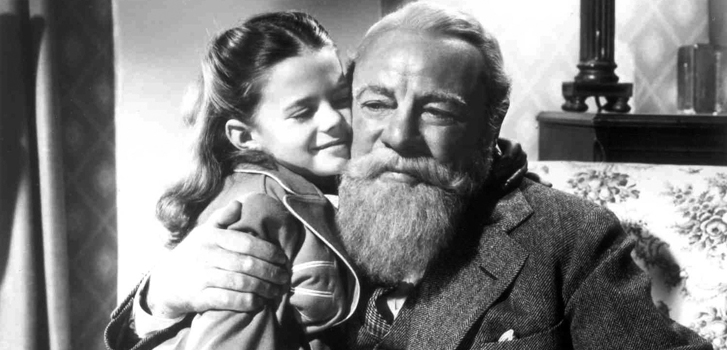 My Fair Lady is back in Cineplex theatres as part of our Classic Film Series
By 1964, Hollywood's Golden Age was coming to an end. The studio system was collapsing and counterculture pics such as Dr. Strangelove and The Beatles' A Hard Day's Night were attracting younger audiences. However, Hollywood could still count on musicals to draw crowds, especially those based on Broadway hits.
My Fair Lady was a smashing success on stage, which is why Warner Bros. paid an unheard of $5-million for the film rights. The story, based on George Bernard Shaw's play "Pygmalion", finds arrogant professor of phonetics Henry Higgins (Rex Harrison) wagering that he can train cockney flower seller Eliza Doolittle (Audrey Hepburn) to speak and act like a lady. Under his sometime cruel tutelage, Eliza blossoms into a stunning young woman.
The true star of the film is costume designer Cecil Beaton, whose fab frocks and dapper suits are sublime. Film critic Molly Haskell noted, "Audrey Hepburn wore clothes better than any other actress ever has; it's an essential element in her persona," and My Fair Lady showcases Hepburn at her loveliest.
My Fair Lady screens as part of Cineplex's Classic Films series on October 15th and 25th. Go to Cineplex.com/Events for times and locations.
Click here to sign up for the Cineplex Events Newsletter for upcoming events news, advance ticket purchase, & more!