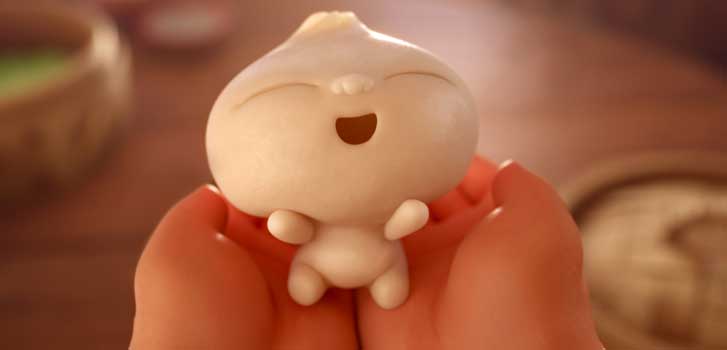 The director of Disney and Pixar's new short film Bao talks about Toronto and diversity

One of the most exciting parts of a new Disney and Pixar film is the animated short that comes with it.
This time, that short film is called Bao and filmmaker Domee Shi is telling a very personal story about her Chinese heritage, and for the first time in a Pixar film, there's a very real setting, that being the city of Toronto.
As Canadians, we're especially excited to see a city many of us call home existing in the Disney/Pixar universe. The short tells the story of a lonely mother whose children have all grown up and moved out, but who gets a second chance at motherhood when one of her dumplings mysteriously comes to life.
Check out our interview with Domee Shi below and see Bao when it plays before Incredibles 2 at Cineplex theatres on June 15th!
Click here for tickets and showtimes!